Tech enabled organizations usually seeks to reduce cost, increase agility, reduce security risks, and deliver optimum system performance to meet their objectives. A most used strategy that organizations could adopt to meet this objectives are servers and databases optimization and consolidation. It improves efficiency and reduces infrastructure operating costs. Database optimization and consolidation is a smart and innovative way to reduce costs and optimize resources because it reduces the number of servers and spread active databases over fewer servers. This allows companies to save money as the license cost of the software is reduced and they also save costs with fewer requirements of energy and resources. Besides, the time has arrived for them to get rid of complex and unreliable structures and move to database optimization and consolidation.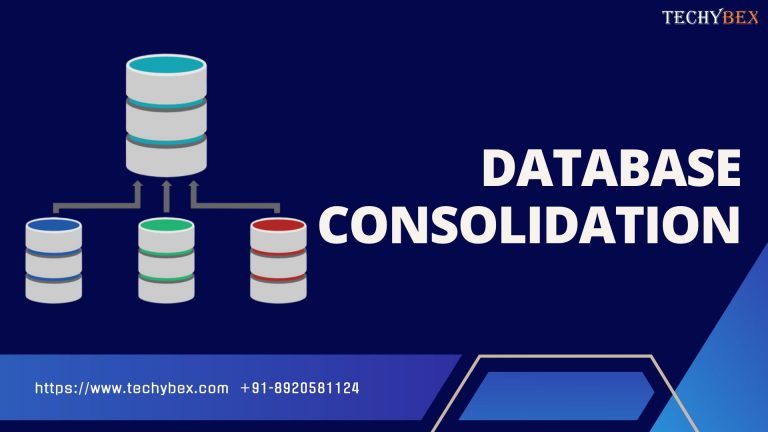 How it becomes Business Critical
Tech enabled companies may discover that their data volumes are rapidly increasing and their workloads are also evolving. Hence they may feel the significance of tuning their database performance that will optimize their system performance and resource usage and ensure the system is efficiently operating. Companies by adopting database optimization and consolidation bring the following benefits to the organizations: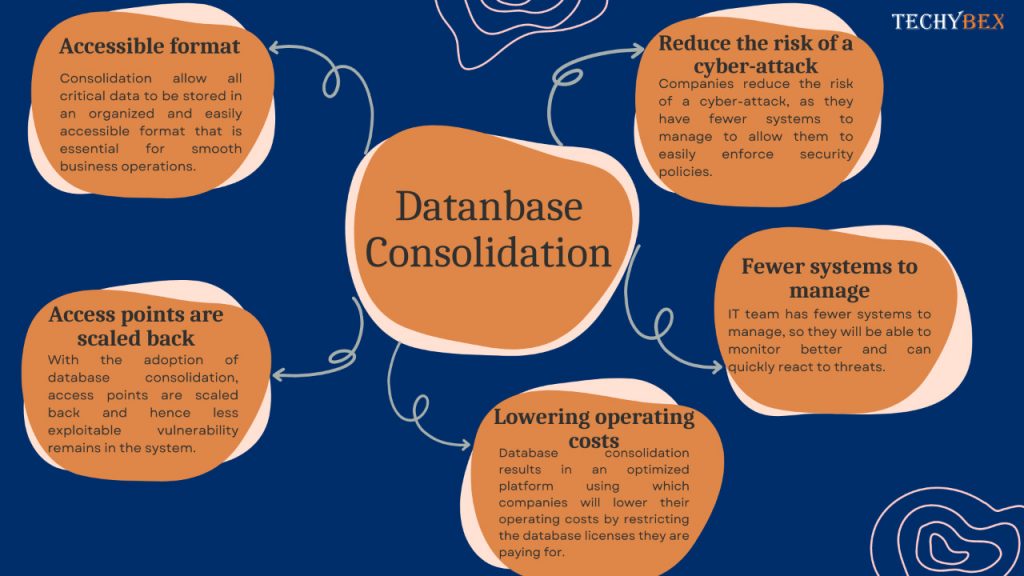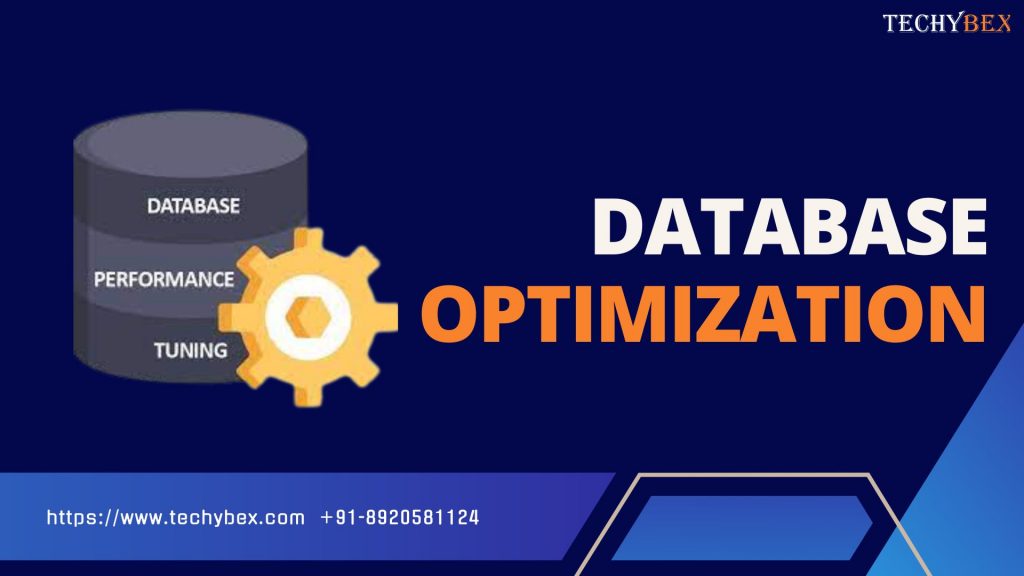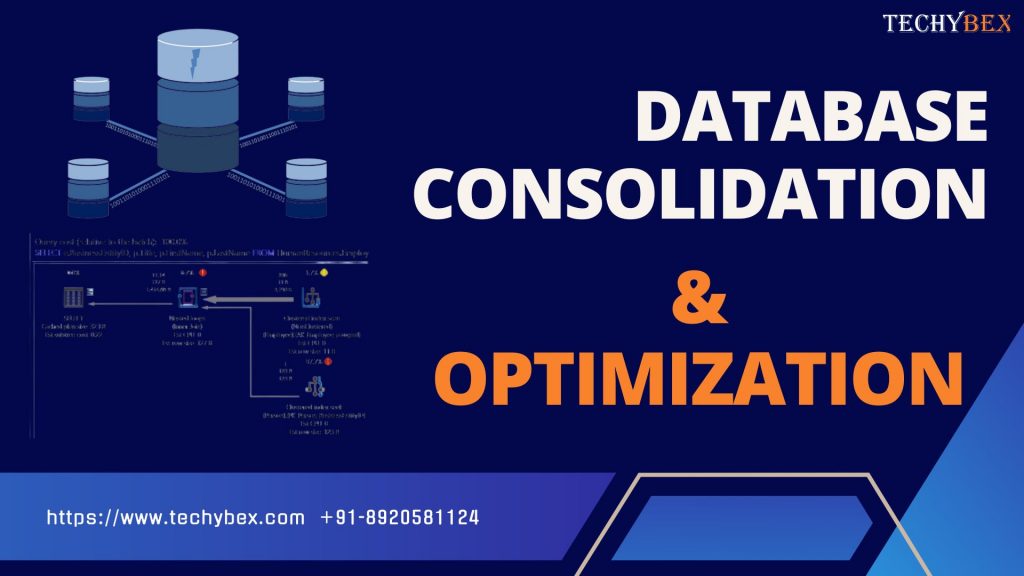 Role of TechyBex Professionals in Database Optimization and Consolidation
TechyBex through its comprehensive database optimization and consolidation service helps Tech enabled companies smoothly run their vital business applications. Managing a complex database footprint is a critical task for many organizations. Hence they can benefit from our team of database engineers and architects who are efficient in creating a roadmap to efficiently run applications. Our professionals will be detrimental to help clients achieve the most needed milestones like:
15+ Years of Experience in Database and Cloud Services
Custom solutions to all your requirements, well supported by a dedicated team of professionals.
Database Managed Services
Cloud Managed
Services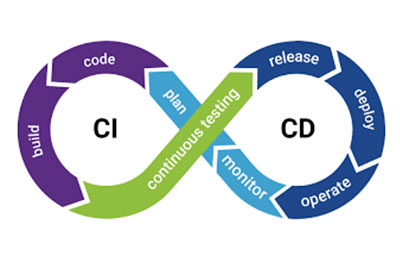 DevOps Managed Services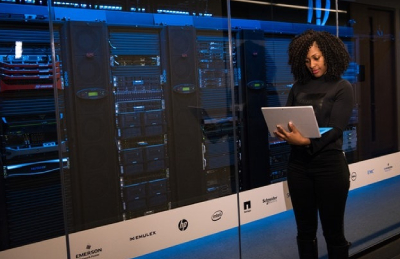 Database and Cloud SaaS