The reduction in Business Infra Budgeting & Optimized Future Scaling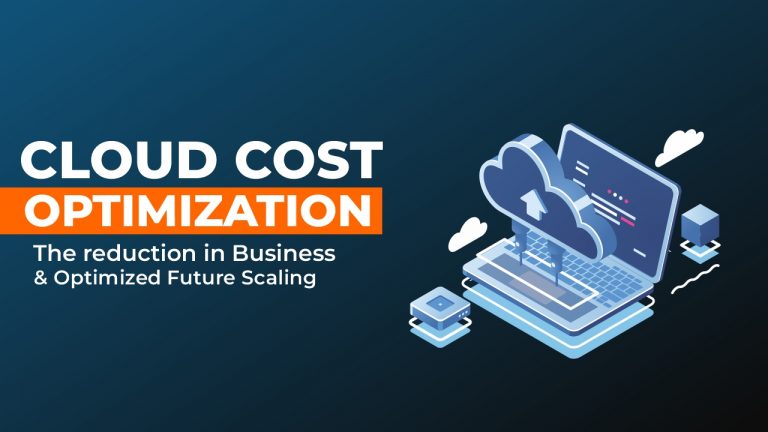 A significant number of companies are migrating to the cloud because it offers unlimited scalability and lower technology costs by charging only for the resources they use. However, the reality is that the pricing of cloud service providers includes the price of the resources ordered by the clients whether they use the resources or not. It has been anticipated that around 80% of companies will commit blunders while adopting the cloud and will overspend by 20 to 50% in 2024. Thus, companies that greatly rely on the cloud are embracing cloud cost optimization strategies to have a better understanding and control of the costs of their cloud-based systems. Cloud cost optimization is a set of techniques, tools, strategies, and practices that significantly reduces cloud costs and maximize the business value with the apt usage of the cloud. It is carried out by determining and reducing mismanaged and excess resources, make use of discounts to reserve higher capacity, and rightsizing computer resources to specific applications and workloads in the cloud environment. Luckily, there are several best practices for cloud cost optimization.
Why is Cloud Cost Optimization Required?
Cloud cost optimization is a process through which organizations reduce their cloud spending without any impact on its performance and scalability. Companies need to understand that the cloud cost is determined by the reserving of services and not based on the services used. Cloud cost optimization is required by companies to maximize their benefits and to pay for the only cloud resources that provide added value for the business. By adopting best practices of cloud cost optimization companies reduce their cloud waste that is caused due to unused assets, overprovisioning, un-optimized data storage, not embracing automation, and not taking advantage of discounts. 
Cloud optimization is carried out for continuous improvement to get rid of cloud resource waste, and the acquisition of proper resources aligns with the company's infrastructure and services needs. Cloud optimization goes beyond optimizing cloud cost but also emphasizes sharing relevant cloud computing goals with specific teams that help companies achieve more than mere cloud cost savings. It aligns the entire organization with its cloud goals and helps them quickly achieve those goals.
How it Becomes Business Critical
Cloud cost optimization identifies and eliminates unused or underused resources and makes sure that the company's cloud environment is of the right size and aligned with its uses. This will make sure that the company is not overpaying for cloud services while maintaining the company's performance. Today cloud cost optimization has become critical for businesses due to the following benefits: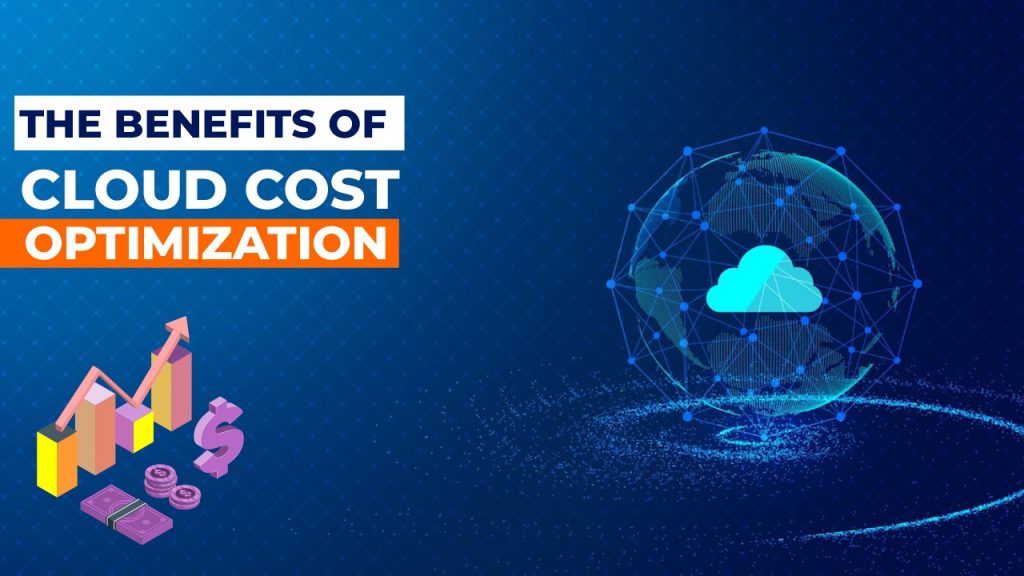 Boost Visibility – By adopting cloud cost optimization companies are able to find uses, expenses, and profits from every unit. Thus, it leads to an increase in visibility around the organization and also provides alignment of cloud expenses with the business needs. With cloud cost optimization services companies can plan and scale their business while having better visibility of their cloud environment.
Boost Cloud Utilization – Companies adopting the best cloud cost optimization practice are able to identify all unnecessary tools and services for which they could be paying, as cloud optimization look out for cloud services that they no longer need and help companies find minimum cloud services that they require to get their job done. Companies can even find alternative methods to accomplish the same goals in a faster and more economical way.  
Reduce Unnecessary Cloud Costs – Cloud cost optimization teaches teams to relate costs to value and price per unit, process, department, customer, or product. Depending on the gathered insights, teams make cost-aware cloud utilization calls in the future instead of waiting for the financial department's decision.
Improve DevOps Team Productivity – Companies employing cloud optimization free up their DevOps teams from this task that takes much of their coding time. It means that teams can use their skill and time on the right task at the right time to eliminate risks and ensure that their applications are optimally performing in the cloud.
How TechyBex helps to Optimize Cloud Cost
The demand for technical experts has increased with more organizations moving to the cloud, as most companies do not have in-house technical experts, thereby creating cloud skill gaps. Companies reduce these gaps by opting for cloud cost optimization services from an expert like TechyBex that works in close association with the company's existing teams and provide them access to certified and experienced specialists.  TechyBex dedicated technical team of cloud advisors allows companies to tune their cloud operating model as per their needs and requirements and allow them to adopt proper and best practices to reel in their cloud overspend. We, at TechyBex, help companies optimize their cloud cost by focusing on the following aspects: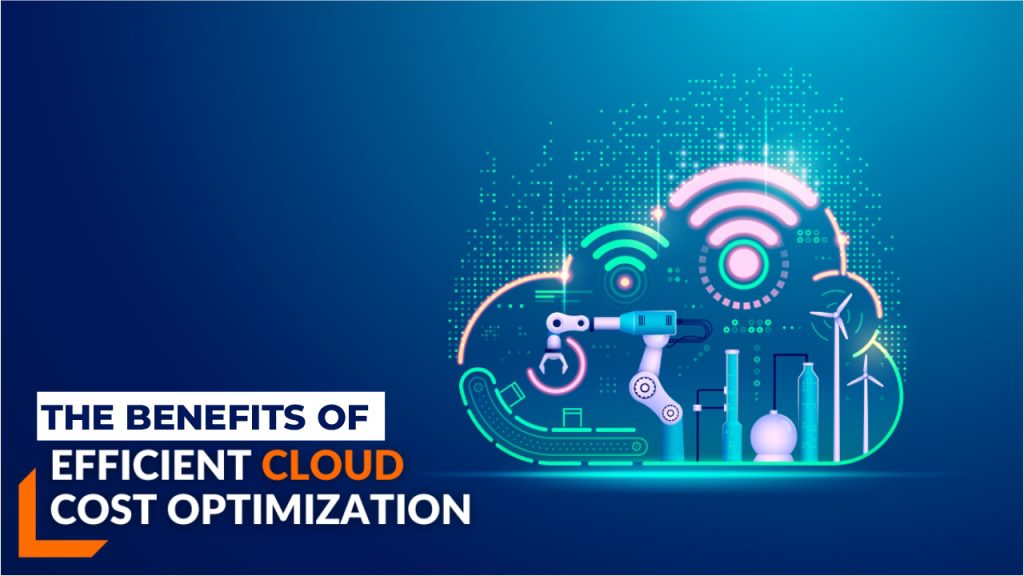 15+ Years of Experience in Database and Cloud Services
Custom solutions to all your requirements, well supported by a dedicated team of professionals.
Database Managed Services
Cloud Managed
Services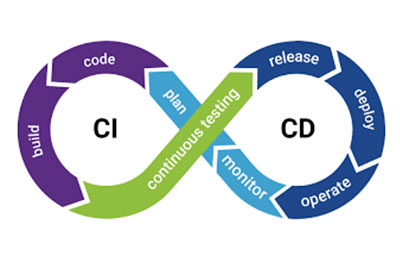 DevOps Managed Services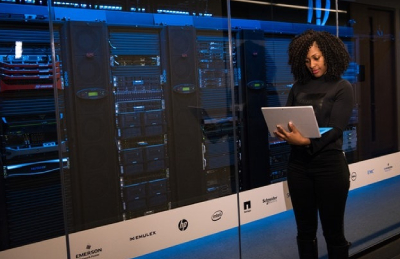 Database and Cloud SaaS